Sweet cottage cheese noodle pie (Hungarian "vargabéles")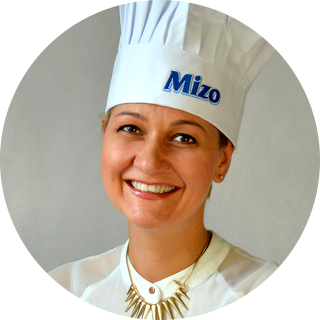 ---
Cook the pasta in line with the instructions on the packaging.
Separate the egg yolks and egg whites. Mix the cottage cheese with the egg yolks, 10 dkg of sugar and vanilla sugar, melted butter and sour cream, then mix it with the cooled pasta. Beat the egg whites with the remaining sugar into a hard foam and fold them into the cottage cheese mass. Spoon into a deep baking dish and bake in a preheated oven at 180 degrees.

Serve cut into cubes, topped with jam.