Onion rose with cheese and sour cream dip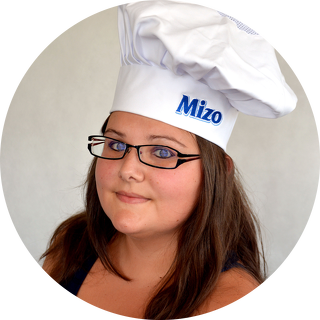 Ingredients
For 2 large onions
---
as required
flour to taste
salt to taste
freshly ground black pepper optional
grounded red pepper optional
currypor 2 pcs
egg
for baking:
for the dipper:
for serving:
---
Peel the onion and cut off the top. Cut it into parts of equal thickness without cutting them completely. The lower part stays as a whole to holds the petals of the rose together. The bigger the onion, the more beautiful the rose will be. Carefully unfold the petals, taking care not to break them.
Season the flour – with paprika, curry and other spices, but you may simply use only salt and pepper. Coat the onion rose with flour, making sure that there is plenty of flour on it everywhere. Next, dip it in the beaten egg, then coat it with the spicy flour again. Dep fry it in vegetable oil & ndash;it fries best if completely covered in the oil. Drain the excess fat on a paper towel.
Mix the sour cream with the cheese and crushed garlic, season the mix.
Sprinkle the onion rose with the grated cheese and serve with the dip.