Poppy seed cube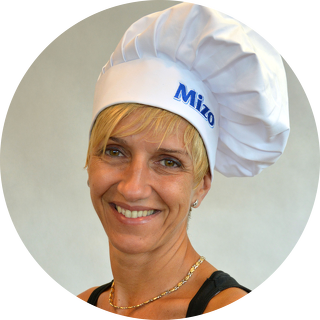 Ingredients
For a 25 × 35 cm baking tray
---
25 dkg
Mizo vaj 12 dkg
sugar 40 dkg
flour 1 db
lemon juice and peel 1 package
vanilla sugar (10 g) 1 package
baking powder (12 g) 1 db
egg yolk 1 tablespoon
Mizo sour cream (20%) 1 pinch
salt
for the filling:
40 dkg
ground poppy seeds 40 dkg
grated apple 1 db
lemon zest 20 dkg
powdered sugar 1 dl
hot Mizo milk (2.8%) to taste
ground cinnamon
to lubricate the mold:
to spread the dough:
---
Mix the ingredients of the dough and divide it into 2 parts. Roll out both loaves to the size of a baking tray, place one of them in the greased baking tray. Mix the ingredients of the filling, spread on the dough, then put the other dough layer on the top. Spread beaten egg whites on its top and bake in a preheated oven at 180 degrees until the top turns golden brown. Cut into cubes and serve.