Baked pasta with vegetables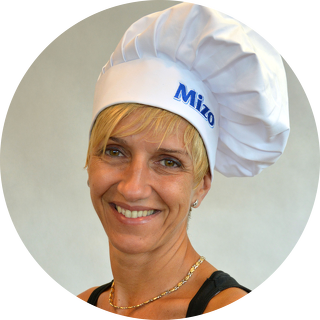 Ingredients
Ingredients for 4 persons
---
---
Cook the pasta, drain it, then set aside. Mix the vegetable mixture and sauté in a little butter until still crisp, add a little salt and pepper. Also sauté the spinach in a little fat. For the bechamel, fry the remaining flour in a dry pan. Gradually pour in the cold milk and cook until smooth, stirring constantly. Season with salt and white pepper, then mix 15 dkg of grated cheese into the hot sauce.
Grease the fire resistant bowl with butter. Mix the pasta with the vegetables, the spinach, and finally with the cheese sauce. Put in a bowl, sprinkle with the remaining grated cheese, and bake in a hot oven until the cheese is golden brown on the top.
Tip: You may further enrich the dish with pieces of roasted meat.