Blackberry cream soup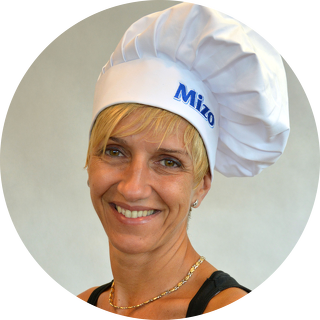 Ingredients
For 4 persons
---
---
The blackberries are washed, blended, then filter out the small seeds to avoid getting them into the soup. Pour back into the blender, add the egg yolks, milk, sugar and season to your taste. Blend it again. If it is too thick, you may dilute it with a little milk.
To make the soup filler, make meringues from the egg whites and a little sugar, and cook them in vanilla milk.
When serving, put the meringues on top of the soup, then sprinkle gently with cinnamon and grated lemon zest.