Dill cheese soup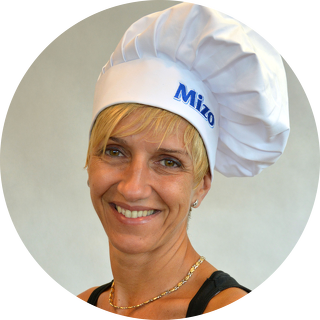 ---
Heat the butter and fry the flour in it until golden brown in a few minutes. Pour milk and soup over it and bring to a boil. Season with salt, pepper and chopped dill. Melt the cheese in it and simmer over low heat for a few more minutes.
Serve warm, sprinkled with diced bacon and chopped chives.
Tip: use salt with care, as both meat soup and cheese are salty.