Baked chicken pasta with shrimps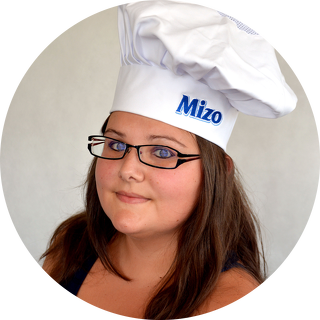 ---
Clean, dice, salt and pepper the chicken breast then sauté it on vegetable oil. In another pan, sauté the shrimps, seasoned with a little oil, salt and pepper. Add the cream, sour cream, the peeled and chopped garlic to the chicken and spice it to your taste. Grate the Anikó cheese, the Trappist cheese, then cook it all together. When it starts to thicken, toss the shrimps in it.
In the meantime, cook the pasta in lightly salted water, drain it, finally mix into the chicken-shrimp sauce.
Arrange the pasta in a baking tray or heat-resistant dish and grate the remaining cheese on the top. Bake in a preheated 200 degree C oven for 20-25 minutes until golden brown.