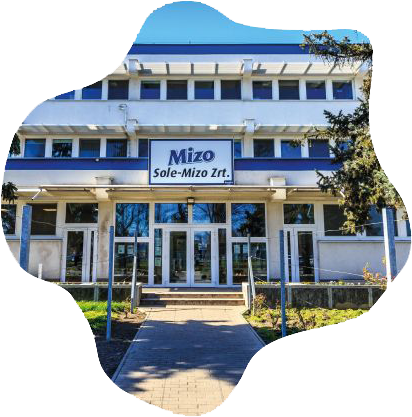 Our facilities
Not only it is important for us to please our customers with a wide variety of products, but we also put much emphasis on innovation and development. Thanks to our 4 dairy facilities in Hungary we can serve the constantly changing customer needs both domestically and abroad.

Our facility in Szeged is one of the largest dairy plants in Central Europe. This is where we produce our milk, milk drinks, sour products, curds, creams and milk desserts.

The dairy facility in Marcali is certainly well known to curd cheese bar fans, as the popular delicacies are made here with the latest technology.

Our dairy plant in Bácsbokod has acquired renown for its semi-hard and processed cheese products. Among other things, natural and smoked cheeses, grilled cheeses and creamy white cheeses start their journey to consumers from here in different packaging and sizes.

Our facility in Csorna is specialized in export for industrial use, but also our butter, buttercream, special cheeses and condensed milk products are produced here. Our milk protein powder, used worldwide by the pharmaceutical and baby food sectors, as well as our market-leading Mizo Coffee Selection products are also made here.

Our dairy company employs nearly 1,000 people to process up to 1 million liters of milk per day in our facilities. The production capacity and technological level of our plants is in conformity with EU standards.